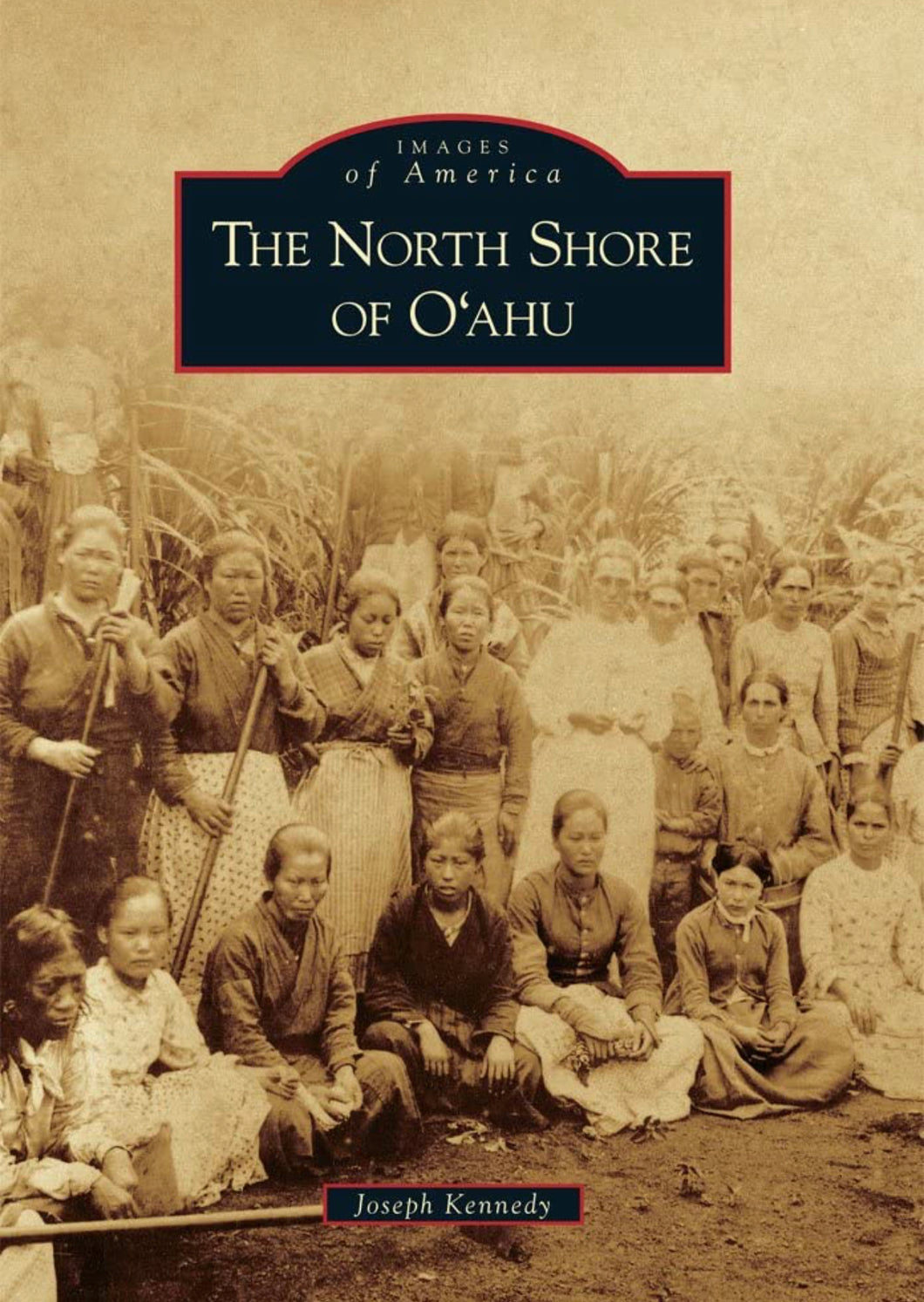 The North Shore of O'Ahu
Regular price $25.00 $12.50 Sale
See how O'ahu's North Shore became and why it has been recognized as a special place for as long as people have inhabitated it.
Once the site of the largest heiau, or temple, the North Shore of O'ahu contained two large valleys and other things considered so valuable that bloody wars were fought over their control. Later, the North Shore became famous for sugar, pineapples, ranching and the plantation life that brought thousands of immigrants from all over the world to the most remote part of O'ahu. It was on the North Shore that Hawaiians mixed with Japanese, Chinese, Portuguese, Koreans, Filipinos, Puerto Ricans, Spaniards, Irish, Scots, English, and Americans to mold the rural yet cosmopolitan society for which Hawai'i is now famous.
Today, the Hawaiian temples are silent, sugar is gone, and only remnants of the old plantation buildings and ranches remain. But the North Shore's fame is now refocused, as it is recognized as the surfing capital of the world.